Mitsubishi UFJ Securities Holdings

We are the core securities business of the world's leading financial group, MUFG.
"Be the world's most trusted financial group"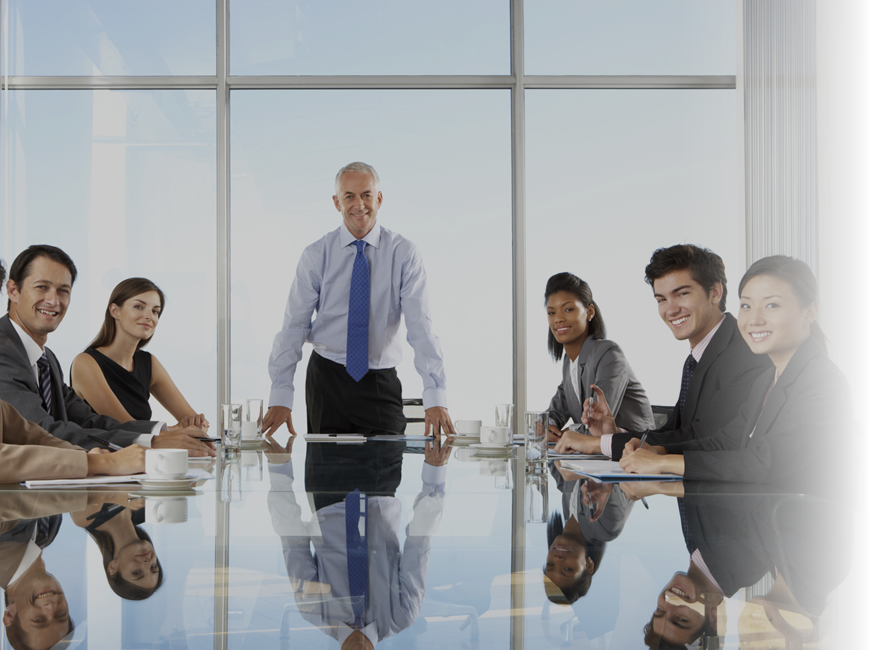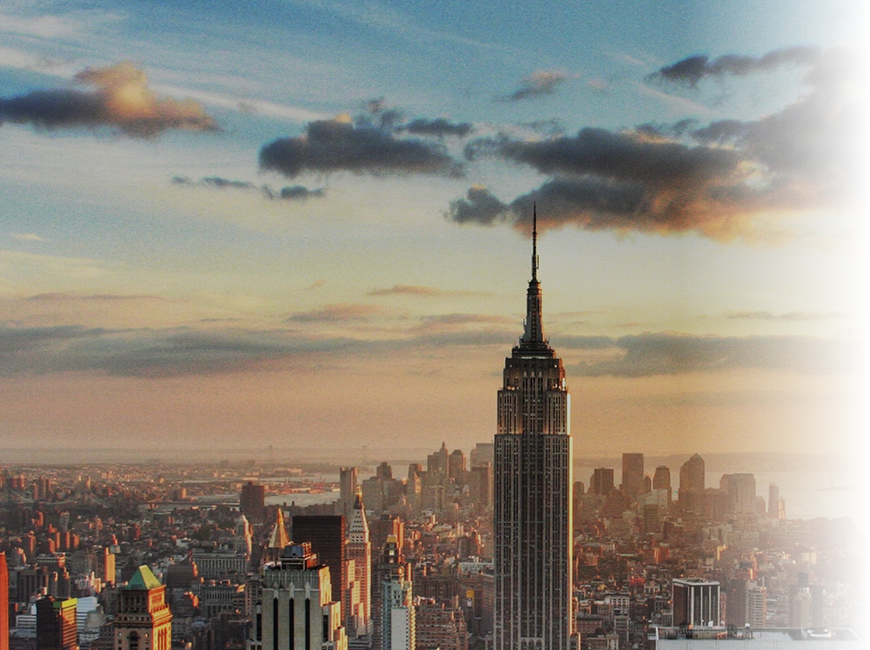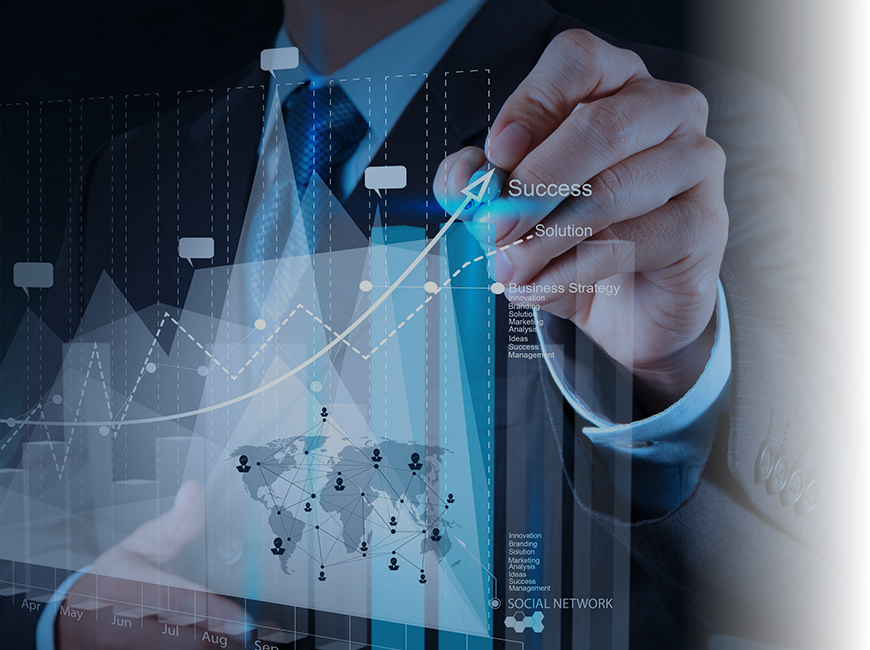 We are
MUFG

1. One Group, One Mission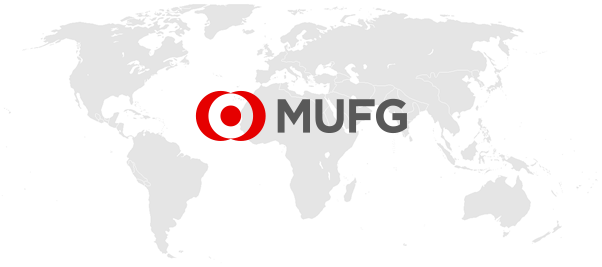 To be a foundation of strength, committed to meeting the needs of our customers, serving society, and fostering shared and sustainable growth for a better world.
2. MUFG Strengths and Advantages
Employees

140,000
Total assets

$2.4 trillion

(as of March 31, 2015)
Global network

About 50 countries
History

350 years of history


Mitsubishi UFJ Financial Group (MUFG) is one of the world's leading financial groups. Headquartered in Tokyo and with approximately 350 years of history, MUFG is a global network with 1,200 bases in about 50 countries. The Group has over 140,000 employees and about 300 entities, offering services including commercial banking, trust banking, securities, credit cards, consumer finance, asset management, and leasing. The Group's operating companies include MUFG Bank, Mitsubishi UFJ Trust and Banking Corporation (Japan's leading trust bank), and Mitsubishi UFJ Securities Holdings Co., Ltd., one of Japan's largest securities firms.
Through close partnerships among our operating companies, the Group aims to "be the world's most trusted financial group", flexibly responding to all of the financial needs of our customers, serving society, and fostering shared and sustainable growth for a better world.MUFG's shares trade on the Tokyo, Nagoya, and New York (NYSE: MTU) stock exchanges.
3. Our Strengths and Advantages
Japan
In Japan, where we are based, we undertake securities operations mainly through Mitsubishi UFJ Morgan Stanley Securities, a joint venture between MUFG and Morgan Stanley.
We have strengthened our consulting business by expanding the size of branches, and leveraged the global reach of Morgan Stanley to enhance the product lineup in order to satisfy a wide range of clients from individual and corporate clients to investors. We have also build record of achievements through our involvement in numerous major transaction and global deals such as M&A and equity and bond underwriting.
International business
Our international business is conducted by our principle international operations, MUFG Securities EMEA plc, MUFG Securities (Europe) N.V., MUFG Securities Americas Inc., and MUFG Securities Asia Limited under a global matrix management framework collaborating with one another. We also provide comprehensive securities services that can meet various needs through proactive cooperation with MUFG companies.
3 strengths
Professionals with advanced expertise

MUFG's global network

Sophisticated infrastructure capable of delivering high quality service

Our Goal

1. Our Vision
As a part of the world's most trusted financial group.
Work together to exceed the expectations of our customers
Provide reliable and constant support to our customers
Expand and strengthen our global presence
Inspire the trust of shareholders by enhancing corporate value
2. For a Sustainable Society
We are engaged in diverse activities with the aim of advancing in harmony with society.
Quality Improvement from Customer Perspective

Giving Back to Communities

Commitment to Environment/Social Sustainability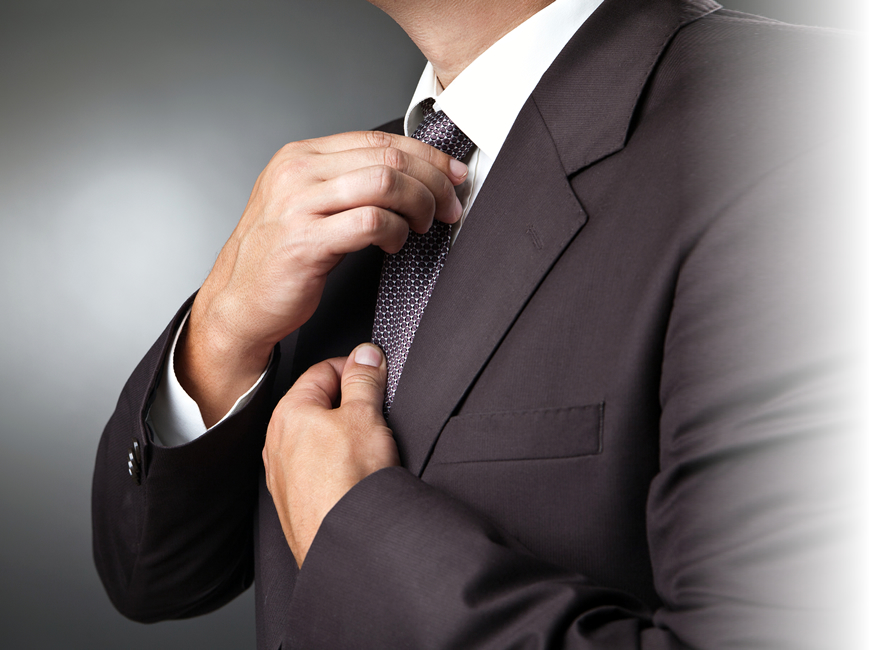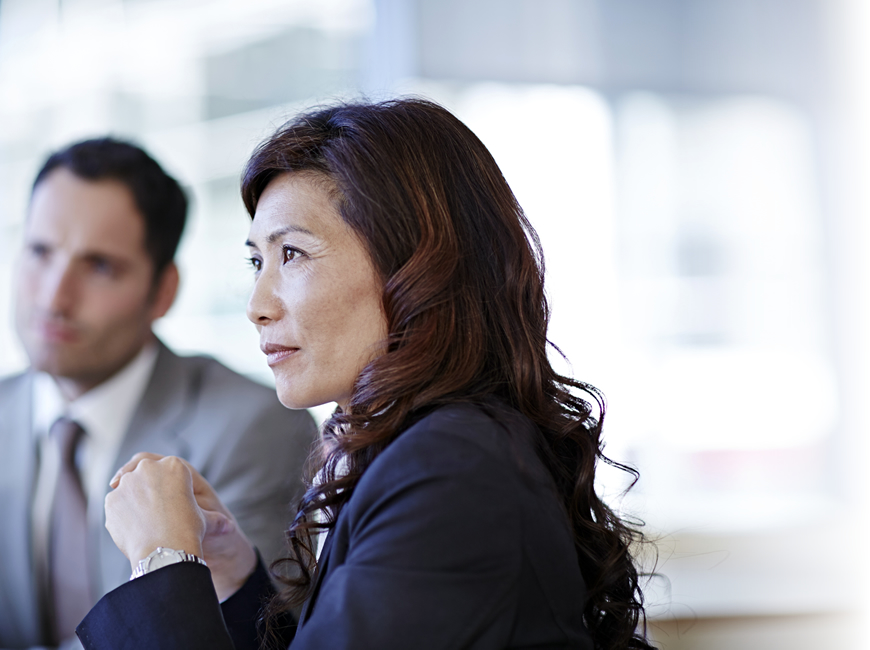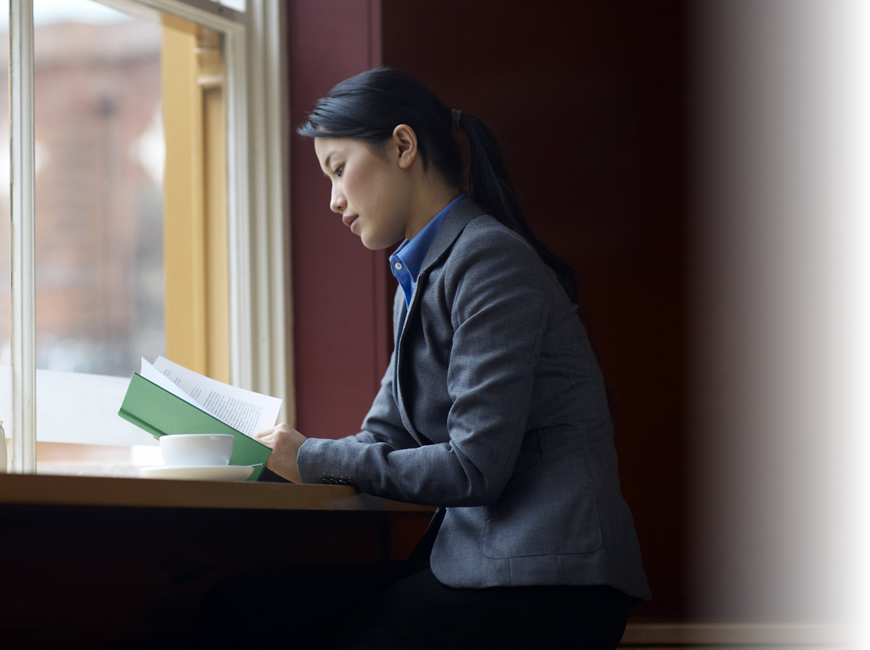 1. Integrity and Responsibility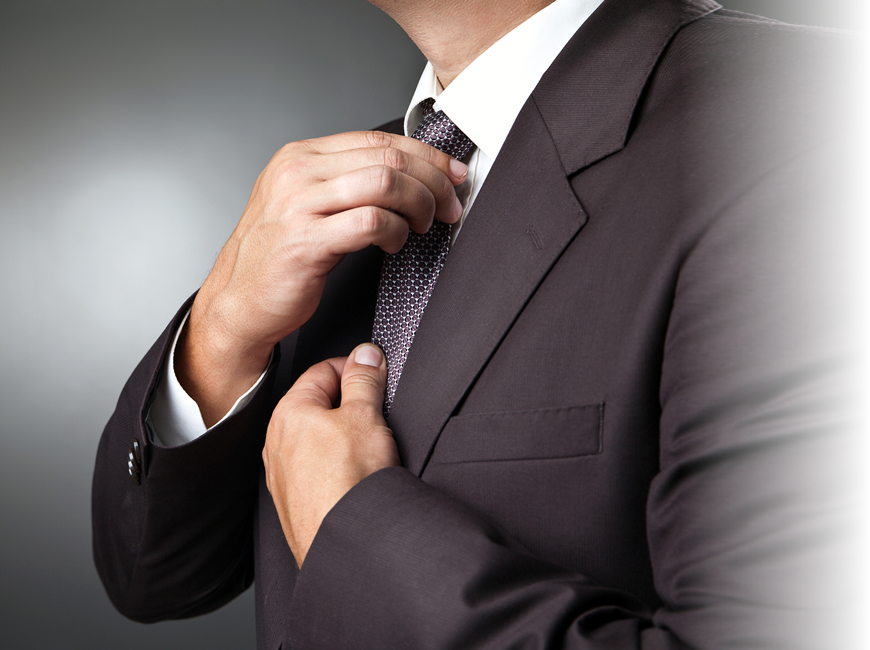 2. Professionalism and Teamwork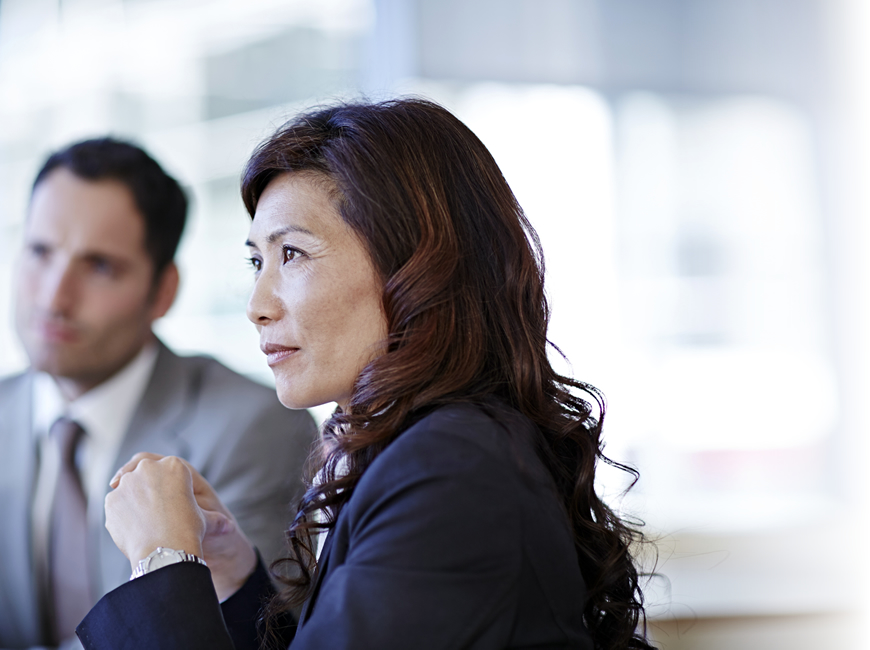 3. Challenge Ourselves to Grow